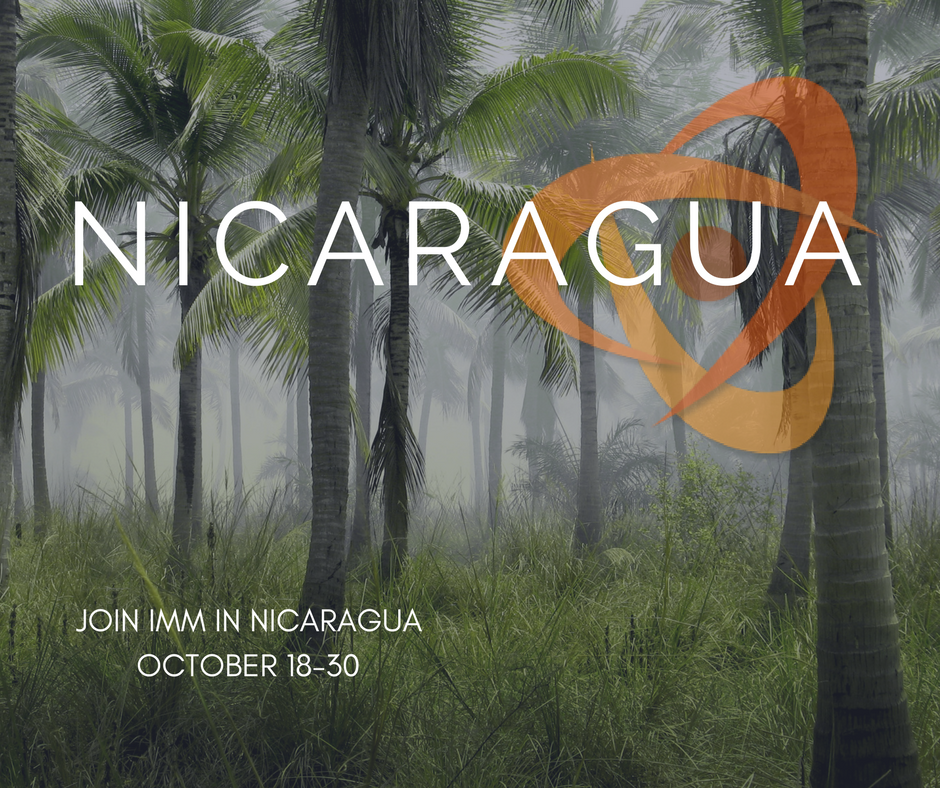 Nicaragua
Join IMM for a week in the jungle surrounded villages of Nicaragua, encouraging the believers in churches, engaging in children's ministry, traveling by boat and sleeping in tents. This is an exciting experience unlike any other! The team will fly first into the neighboring country of Costa Rica and travel to an Island in Lake Managua Nicaragua, returning to Costa Rica before heading home.
This mission trip is suitable for families and those wanting an adventurous experience in Central America.
Trip price does not include cost of flight to training location.
Dates: October 18-30
Price – $1,747.00