Media Director
Christopher Morris
In short, Chris is a ministry-minded Christian, husband, and staff member at In Motion Ministries. Chris Joined the staff in May 2019 as Media Director. Before that, he had worked as an Associate Pastor in Central Kentucky and held credentials through the Assemblies of God. He is obtaining his BA in Organizational Leadership with a minor in Philosophy (ASU 2019) and will be done by the fall.
He is committed to increasing the ability of Christians to operate as Salt and Light in the World. This is an exciting addition to the IMM team as we all are committed to reaching people for the Gospel.
Talk with Me on Social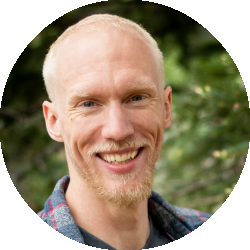 Chris blogs at In Motion Ministries on the topics of Leadership, Teaching, and general topics of growth.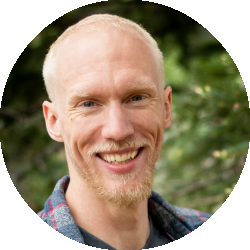 Latest posts by Christopher Morris (see all)