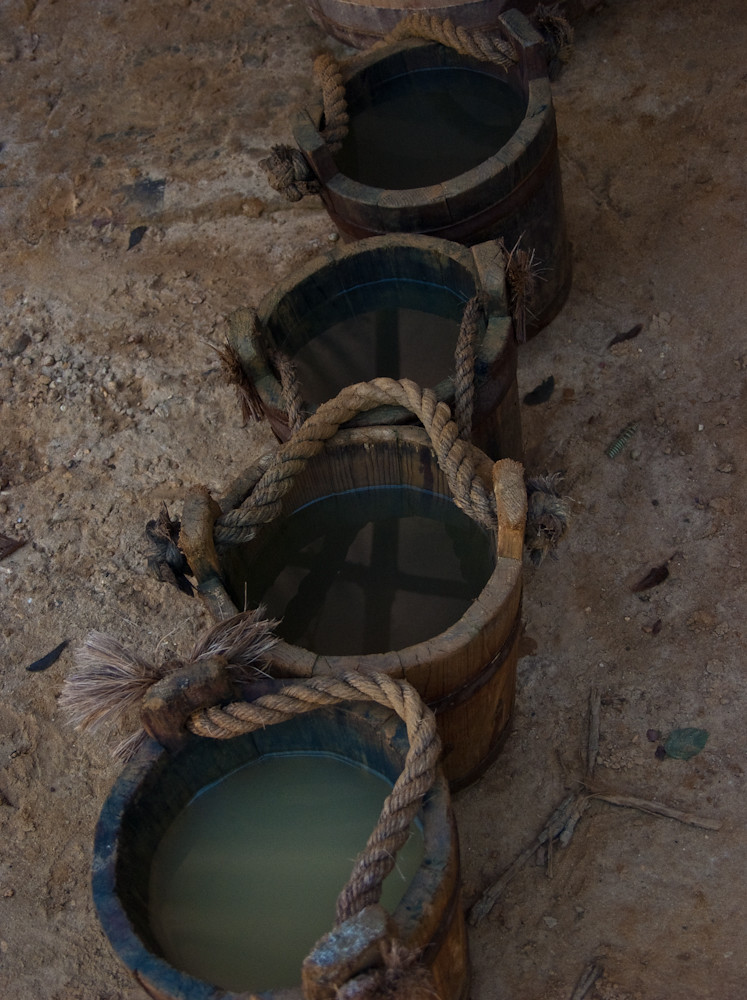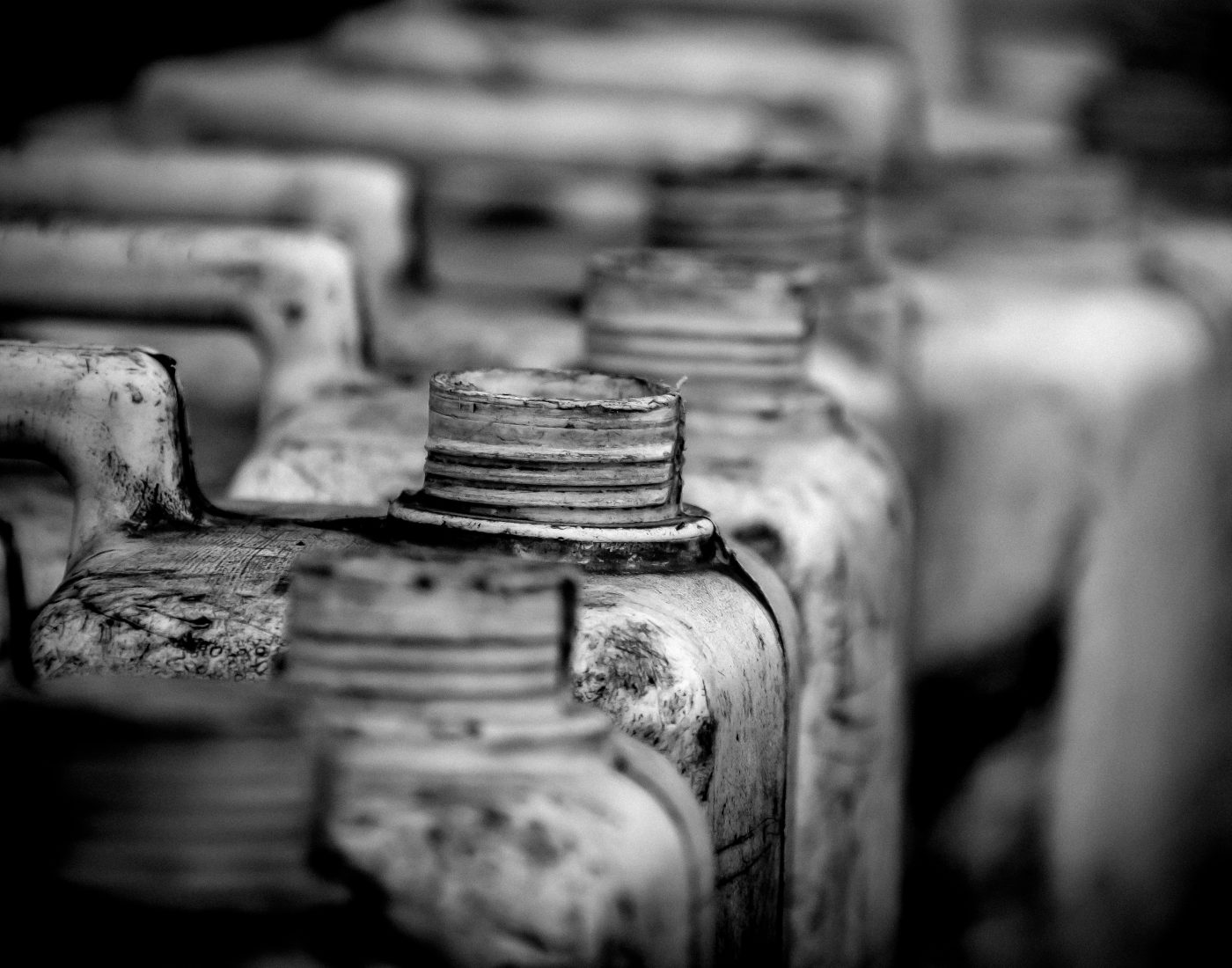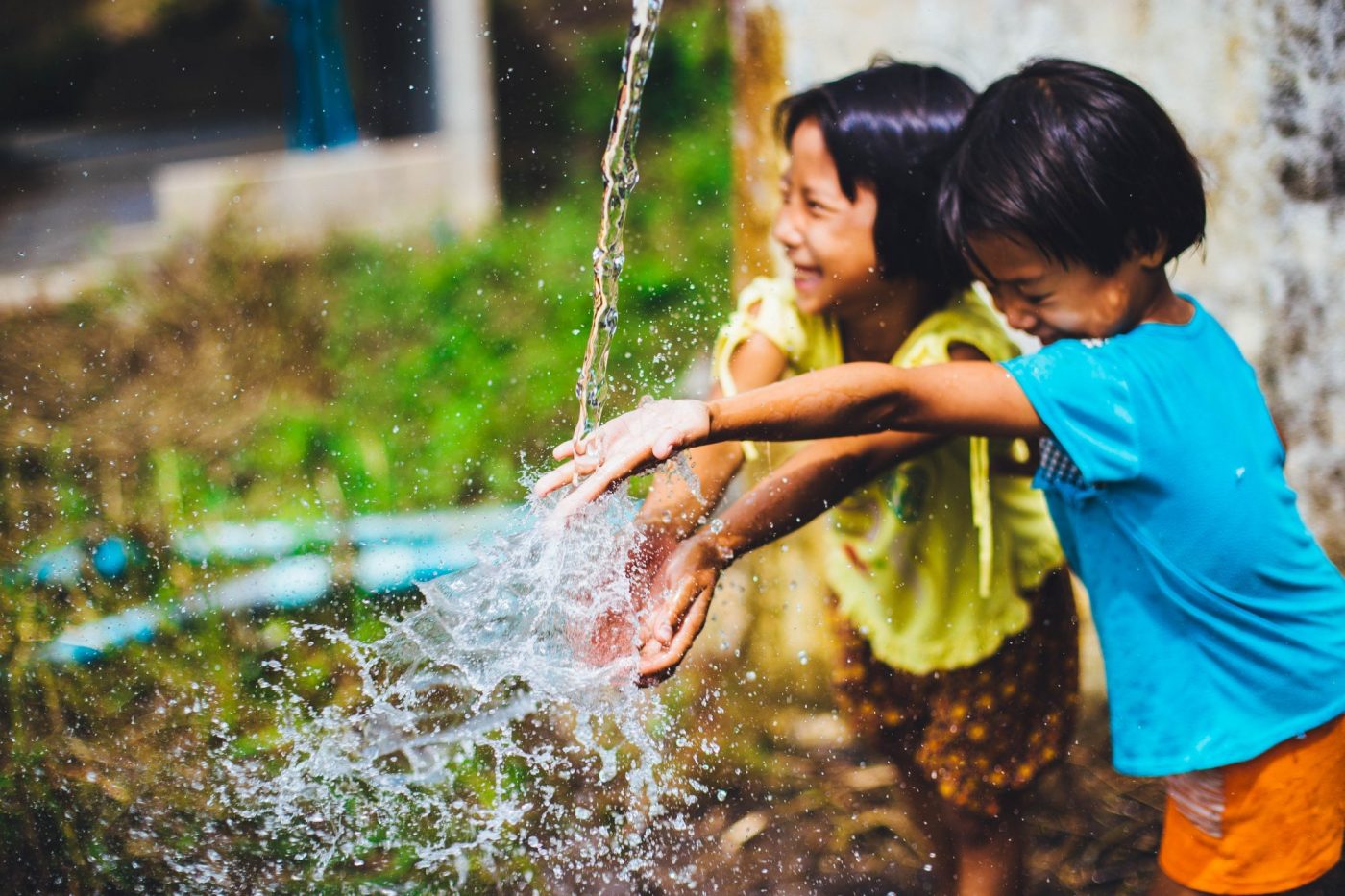 Impacting Hearts for the Gospel
Partnering with Water Organizations to Connect Individuals with Life-Changing Experiences
In Motion has always been a gateway to the mission field. Then in 2019, we started to get connected with some really great Water Organizations who did phenomenal work in their countries of service.
We saw an unprecedented opportunity to continue our mission and emotional statements through these water projects across the Philippines, the Caribbean, and Central America. Take a look at our partners and the great work that they are doing.
Jump into the Clean Water action with In Motion and these Partners
Any amount is part of the impact for children, families, and whole communities.
On-the-ground water, sanitation, and hygiene (WaSH) project implementation.
Clean Water International is a non-profit organization that empowers disadvantaged communities in the accessibility of safe water, sanitation, and hygiene (WaSH) projects.
"We believe in every child's right to clean water."
Our strength is on-the-ground project implementation of: water filtration solutions, water access solutions, water testing, water securement and safety protocols, sanitation solutions, systems training, disaster response (DART), WaSH and behavioural training, WaSH in schools and water footprint awareness, committee engagement, monitoring and reporting, empowering and transforming community's health and helping to break the cycle of poverty that improved access to clean water and sanitation provides.
Learn about Philippines Water Projects
The Mission Water Project provides clean, safe water for children and families in the countries of Honduras, Haiti, and the Dominican Republic.
One simple filter. A BioSand Water Filter reduces the leading causes of death and disease in the developing world. It removes parasites, bacteria, and viruses from contaminated water making it safer to drink. It's the first point-of-use technology of its kind that is designed to deliver safe water for a family with the expected life of more than 10 years.
Learn about Honduras Water Projects
In Motion's Water Organizations and Partners