Our Source For Peace
Hello everyone! Me again! Last time I shared about how peace is defined in the dictionary as "tranquil or quiet, or without oppressive thoughts or emotions." I also began laying the foundation of how God has peace for us and we have peace with God.
There is no war between God and man.
God is not out to get us.
He is completely for us and desires to use His Word, not tragedy, to reveal His perfect will and plan for our lives. Please check out my previous post if you missed it.
Today I want to dig a little deeper into God's Word about peace. The Lord has revealed some amazing truths to me in regard to where true peace comes from.
Let's look at Mark 4:35-40, starting with verse 35:
35 On the same day, when evening had come, He said to them, "Let us cross over to the other side."36 Now when they had left the multitude, they took Him along in the boat as He was. And other little boats were also with Him. 37 And a great windstorm arose, and the waves beat into the boat, so that it was already filling. 38 But He was in the stern, asleep on a pillow. And they awoke Him and said to Him, "Teacher, do You not care that we are perishing?" 39 Then He arose and rebuked the wind, and said to the sea, "Peace, be still!" And the wind ceased and there was a great calm. 40 But He said to them, "Why are you so fearful? How is it that you have no faith?"
So, Jesus spoke prophetically to His disciples about crossing over to the other side. He had no doubt that what He had promised them would come to pass. Then a windstorm arose in the middle of their journey, waves began to beat against their boat and water began to fill it, causing the disciples to fear losing their lives. And here was Jesus sleeping in the stern or rear of the boat on a pillow. How was that possible?
His disciples woke Him up from His peaceful sleep and confronted Him with words of fear and doubt to ask Him, "Teacher, do you not care that we are perishing?" Of course He cared. Jesus cared for His disciples more than He cared for Himself and more than His disciples cared for Him. If Jesus and His disciples were never going to cross over to the other side, the Lord never would have told them that. No matter what it looked like or what happened on their journey, He spoke and that settled it.
Beloved, sometimes we can get our eyes off of God and what He promised us in His Word by looking at what's going on or not going on around us.
But God cares for us and He loves us so much. God would never set us up for failure. He is not a man that He should lie, nor the Son of Man that He should repent. If God did not mean a word He said to us, He never would have said it.
He is faithful to His promises.
But I want to point something out here. What did Jesus possess that enabled Him to sleep on a little boat being beat by waves, filled with water in the midst of a storm, while the disciples were literally freaking out in fear of death? I'm sure your answer is peace, right?
Absolutely! He possessed peace, but where did it come from? Was Jesus working a formula for peace? Was He operating out of ten steps to living in peace? Or maybe He was working up peace through His own will power.
No, no, no!
I believe Jesus lived in peace because of His relationship with God. Mark 1:35 tells us that Jesus rose a long while before daylight to go to a solitary place and prayed. Mind you, that was the same day they got on the boat to cross over to the other side. It was a long day for Jesus and His disciples. But Jesus started that day with His Father.
In that relationship, He knew who His Father was and that His Father loved Him so much that He had His back. The security He had in His relationship with God is what allowed Him to live from a place of peace, calmness, rest and tranquility or quiet. So, there was not a fearful bone in His body. His Father's perfect love for Him casted out all fear. He knew He could trust His Father and the words that came out of His Father's mouth. Beloved, with a foundation like that, peace is inevitable.
Verse 39 tells us that Jesus spoke, "Peace, be still," to the storm.
See, Jesus could not release out of Himself what was not already in Him.
Already in Him
If He was full of fear and turmoil in His heart, then out of the abundance of His heart, His mouth would have spoken. Peace wasn't just floating around in His head as though He was trying to talk Himself into it. The peace of God was residing in His heart as a result of His union with God. And that was the difference between His response and the disciples. The storm just simply revealed what was in their hearts.
In this life we too can experience the peace of God in our own personal lives. But it does not come through working some formula. It is a fruit of the Spirit and it flows from within our hearts when we abide and spend time with God. As I mentioned in my previous blog, it is vital for us to know who God is. Getting to know Him through His Word and knowing how much He truly loves us enables us to experience His peace flowing from the inside out.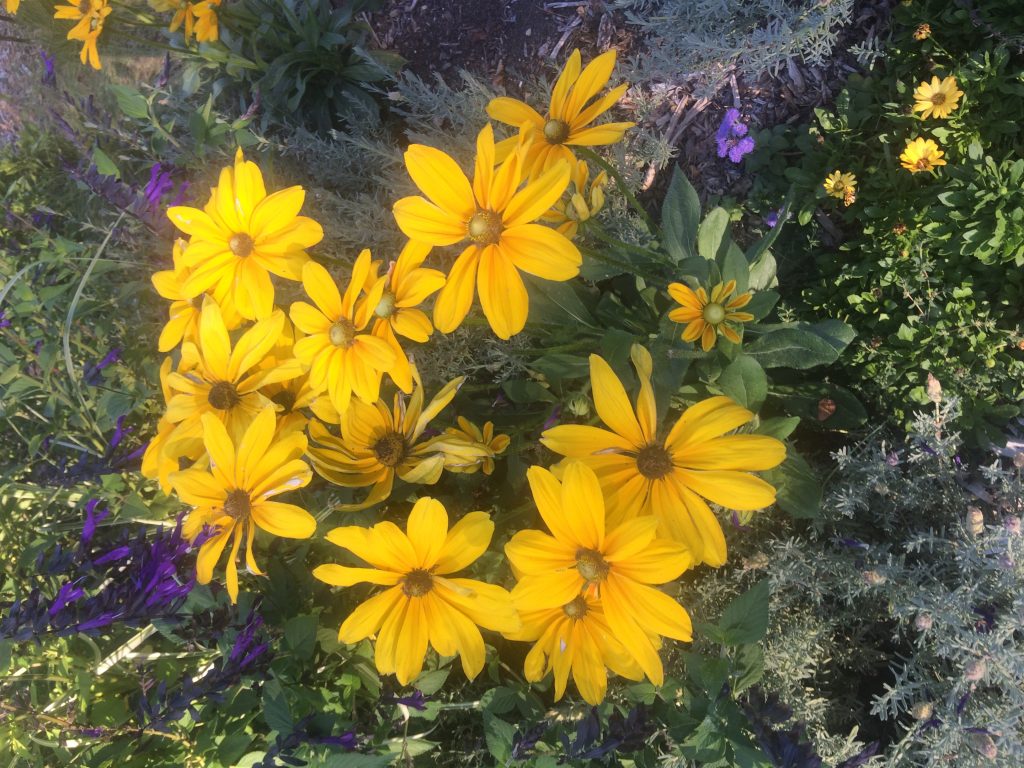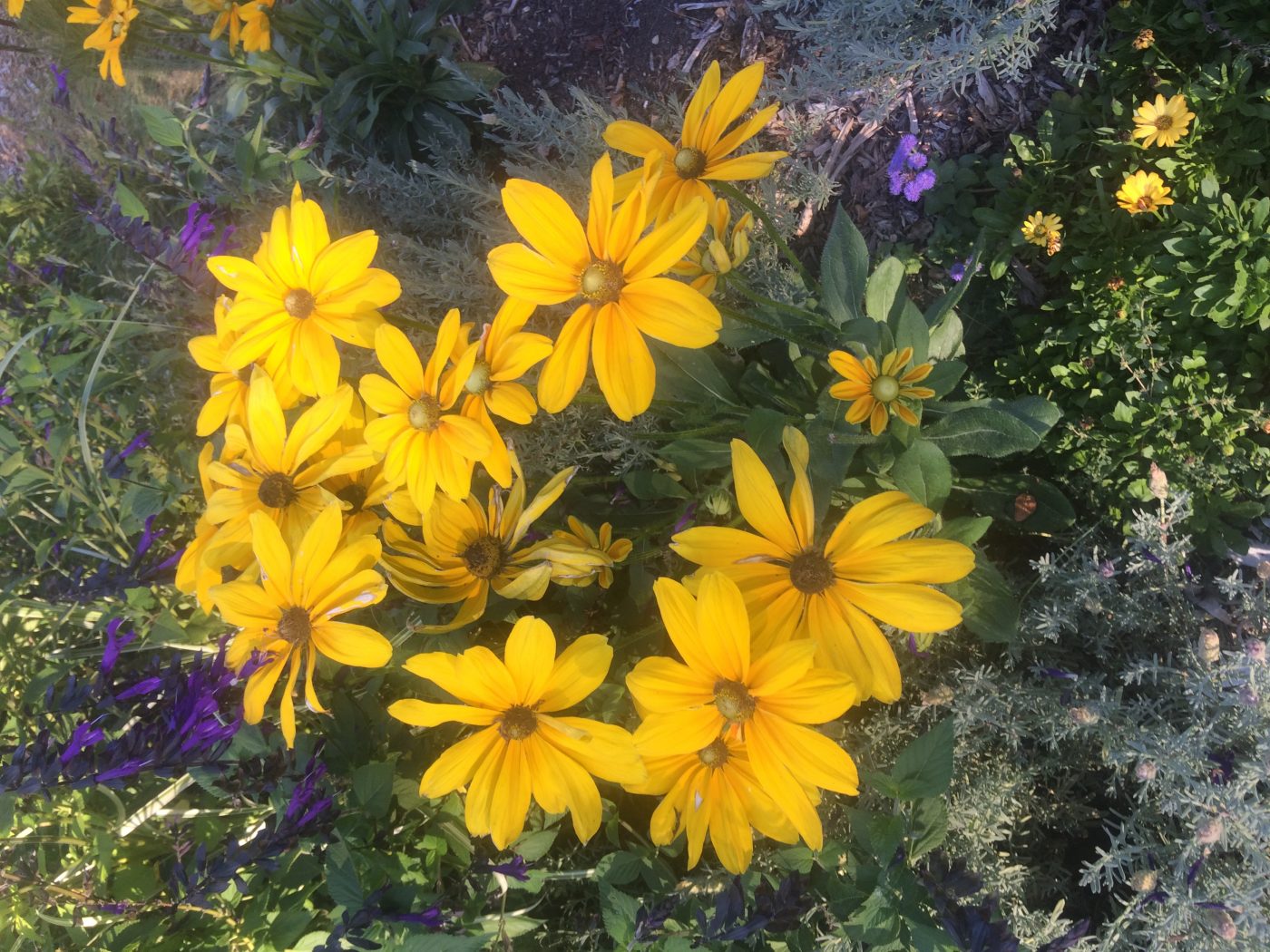 When we allow the Holy Spirit to persuade our hearts that the peace of God is our inheritance in His Kingdom, then when trials arise, we won't be moved.
We may not always be perfect in our responses when things happen, but when our hearts reach that place like Jesus,
where we can go to sleep on a pillow in the midst of a storm,
or praise God
or count it all joy,
or let peace rule in our hearts,
we can truly say we are living in peace.
He keeps us in perfect peace whose minds are stayed on Him. Why? Because we trust in Him. And we are not going to trust in someone we don't know.
Psalm 46:10a says, "Be still and know that I am God."
What does union with the Father look like?
It looks like times of worship, prayer and being in His Word.
It looks like resting in His love for us and trusting that what God says is true.
It looks like whatever the Lord speaks to our hearts in our journey with Him.
Some of us have so much on our plates, it would be a miracle if we could get some time alone with God. But it is in that place of being in relationship, union, fellowship with Him, that we find and experience true peace.
Beloved, I encourage you to continue to BE with Him and allow Him to love you, and watch how peace flows outwardly and effortlessly toward God, ourselves and those around us.
If you have any questions or comments, please feel free to share. Thank you and blessings to you.