Beloved, You are Enough –God
You Are Worthy – Uniquely Connecting Women to God's Purpose for Their Life
Sharing with Women that they are Enough
Start the First Step
You Are Worthy provides Women's Retreats and Impact Trips
Bring You Are Worthy to your Church, Bible Study, or group of friends. Your retreat is customized to you and your setting and will include:
Understanding the truth of your identity and value in Christ through Biblical teaching
Daily Worship and Prayer
Discussion Groups ('cuz we like to talk)
Hands-on experiences that provide time for you to hear from God for personal growth
And our favorite part: "Pretty Meals" (that make you feel special, because you are!)
Impact Trips
Be part of a team of women, for women, focusing on freedom in Christ by:
After experiencing the retreat yourself, you are trained and equipped to bring the retreat to other women on an Impact Trip.
You and your team are off to welcome your host and their guests for a 3 to 3 1/2 day retreat, ending with an evening of celebration with families and friends. Your Impact Trip will always include time spent in daily devotions, cultural experiences, debriefing, and a fun day. Ground transportation, lodging, food, and supplies are all included.
Wherever you are on this journey to discovering your true identity we understand that the way from your head to your heart is through your hands.
Join us as we straighten our crowns, and step into our identity at youareworthy.net
Follow on Facebook for our live coffee chats every Friday at 10 AM, MST. @youareworthy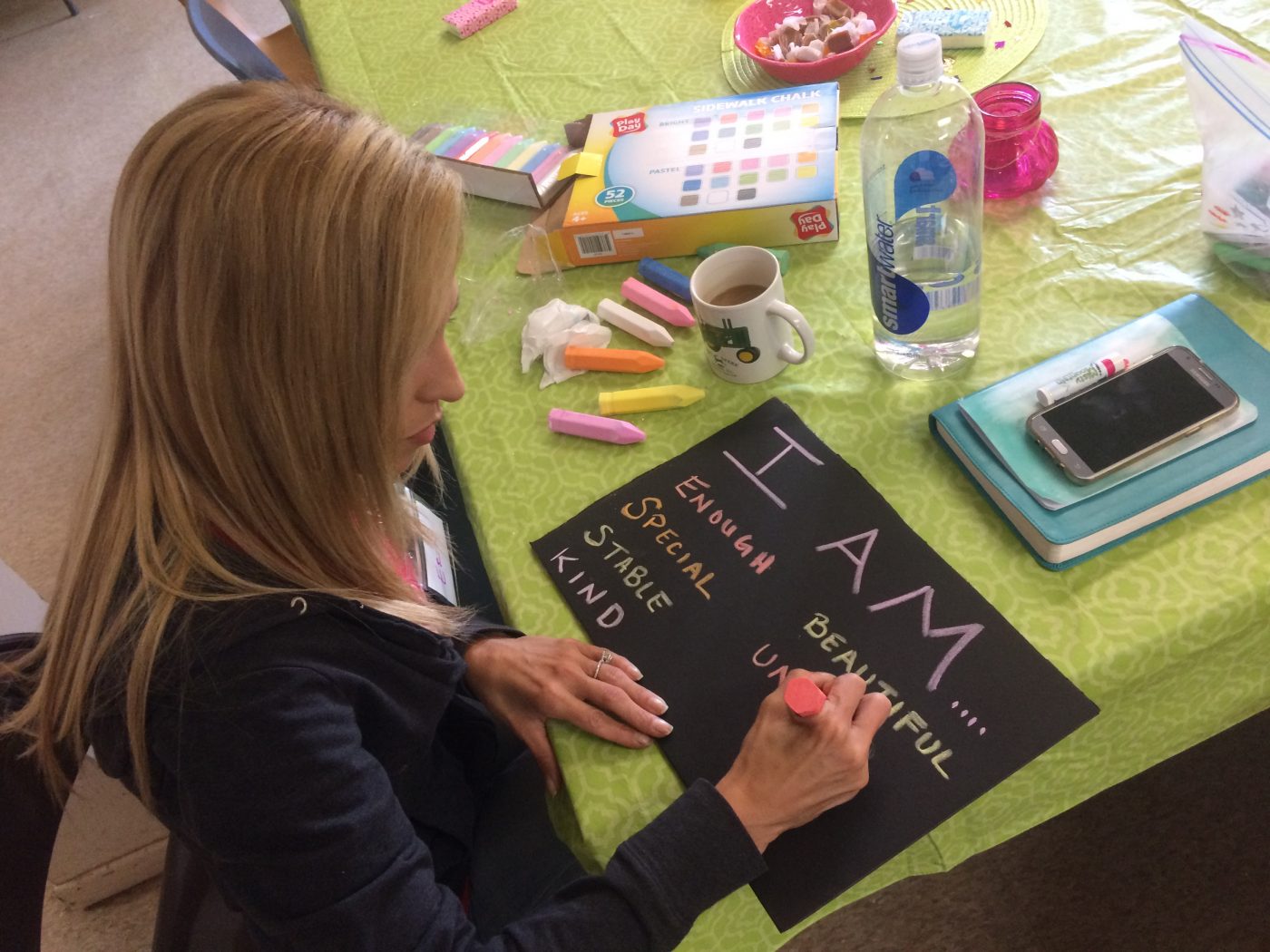 Come join us in reaching our sisters across the world.
We believe that Every Woman is Worthy and has a Unique Purpose.
Special Alumni Only Trips
July 28th - August 4th, 2020
You Are Worthy
Jamaica
August 13th - 21st, 2020
You Are Worthy
Costa Rica
November 5th - 16th, 2020
You Are Worthy
Alaska
Jamaica – July 28th-August 4th, 2020 – $1600.00
Costa Rica – August 13th-21st, 2020 – $1700.00
Alaska – November 5th-16th, 2020 – $1350.00
You Are Worthy invites women who have participated in a YRW Retreat or Trip to join Vicki and Marci on Impact Trips!
YRW has been specially invited to bring a YRW Retreat to the locations listed below, and we are so happy to partner with what God is doing in the lives of these women. Our hosts have seen the amazing impact that a YRW Retreat brings to the women they are ministering to, and we want to extend that invitation to you who have experienced this yourselves to serve them again!
Serving on an Impact Trip looks like this:
Preparing the facility that will be hosting the retreat with all the supplies and decorating needed for the event.
Be ready to share your story – your unique journey to discovering your True Identity.
Help facilitate the "hands-on" experiences
Help prepare and serve and cleanup the "pretty meals"
Connect with the retreat attendees in one-on-one conversations, prayer and worship times, and fellowship times.
We will work together to bring a high-quality Women's Retreat to the locations listed below, as well as fellowship together and rest and relax with some fun at the end of the trip.
Your trip fee includes lodging, food, and ground transportation while on the trip. It does NOT include your airfare to and from the destination, or recreation/shopping funds.
You will want to register now, as the number of openings is very limited!
Once you register, we will email you with more details.
May 27th - June 5th, 2020
You Are Worthy
Lame Deer, Montana
This is an Open Trip for women who are interested in a unique ministry opportunity, ministering to other women. You Are Worthy mission trips are in a category of their own as they present a one-of-a-kind experience for the women involved and actively draw women out into a place of healing and restoration.
The trip price is $1075 excluding airfare, which will be different for every person (depending on where you are originating from). Everyone will meet in Colorado for retreat and training and will travel together to the ladies of Lame Deer.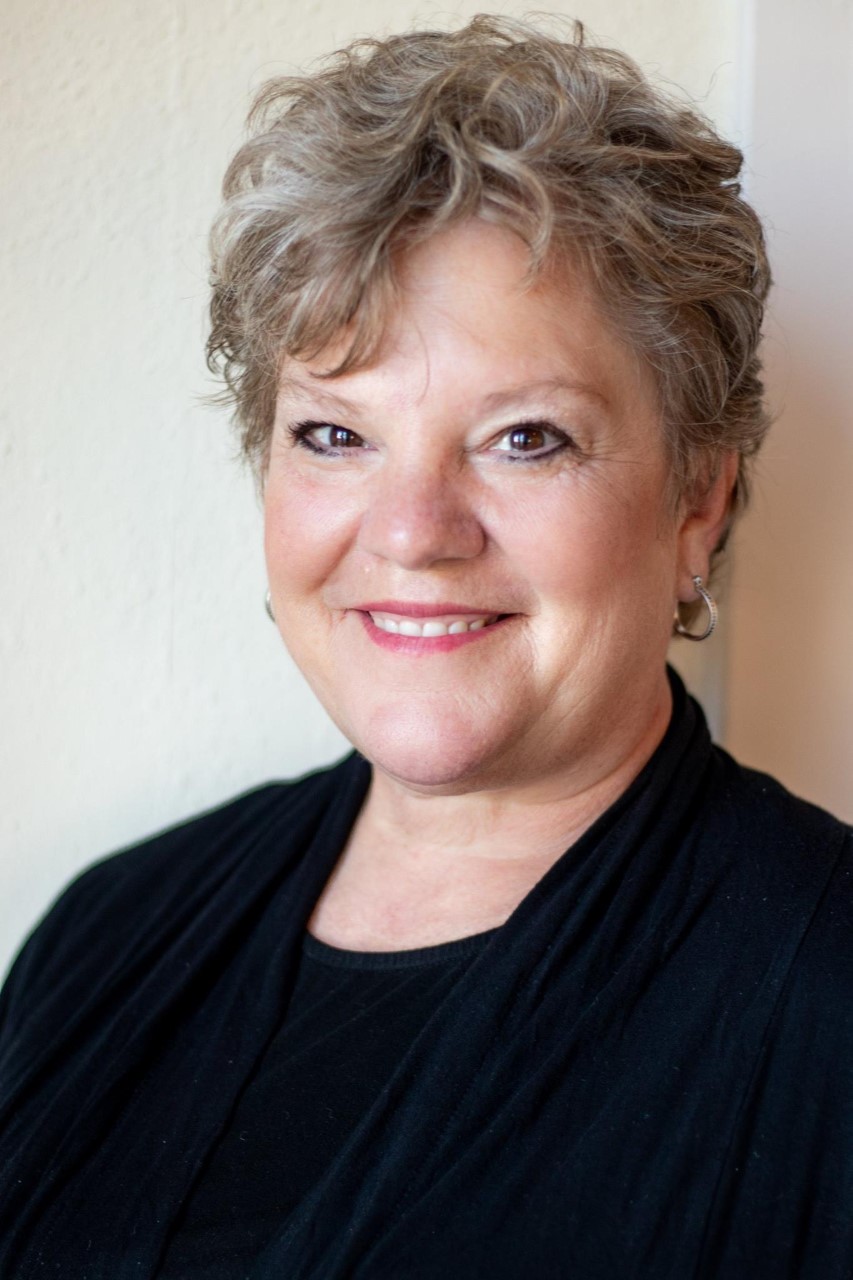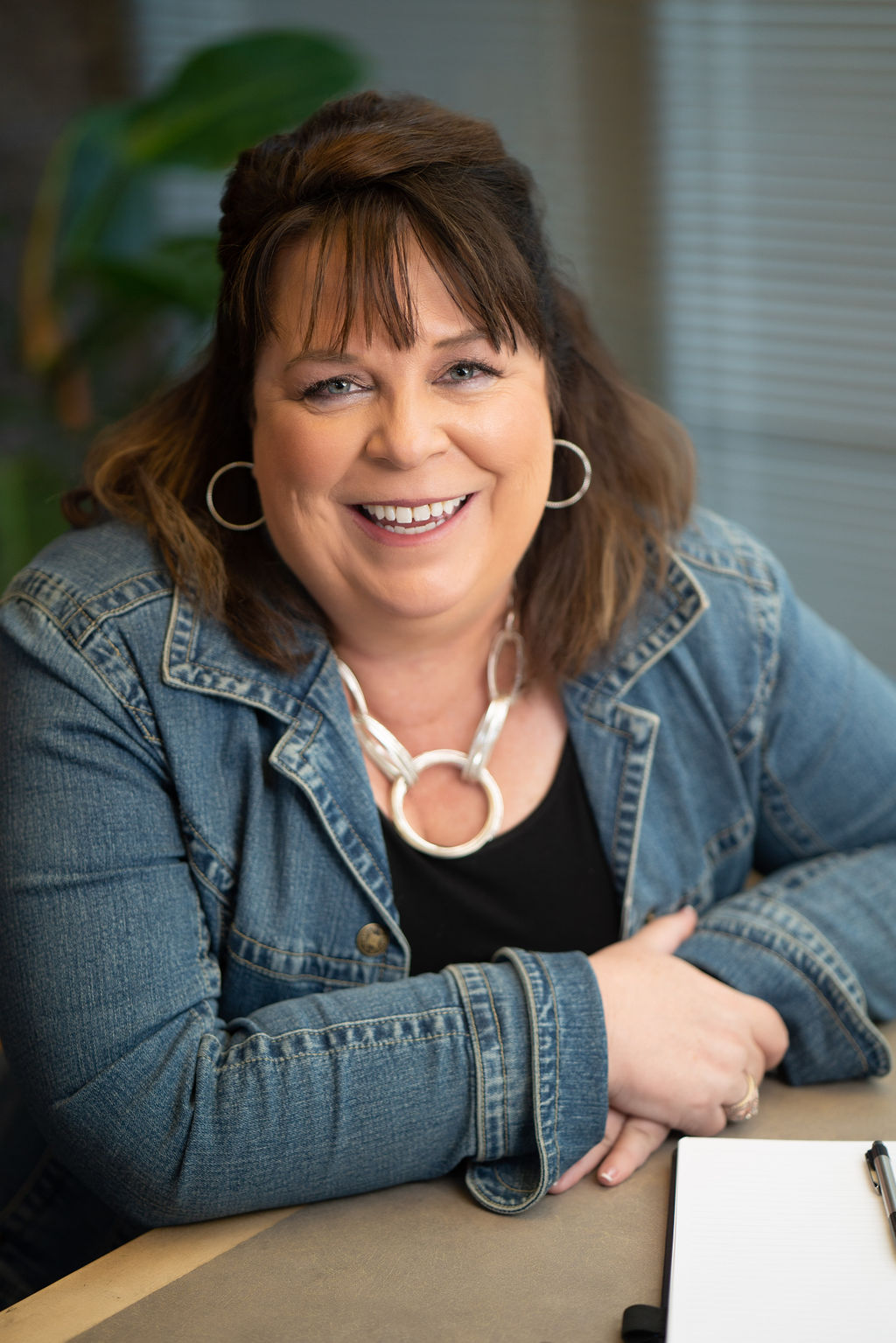 Who Are We?
We are just like you.  We are Mothers, Daughters, Wives, Sisters . . . that struggled to understand our value and worth.
And now, God has called us to straighten our crowns and help you find yours, because He has created us all to step into the life He has planned for us.
Won't you join us?
— Marci and Vicki
Contact Us