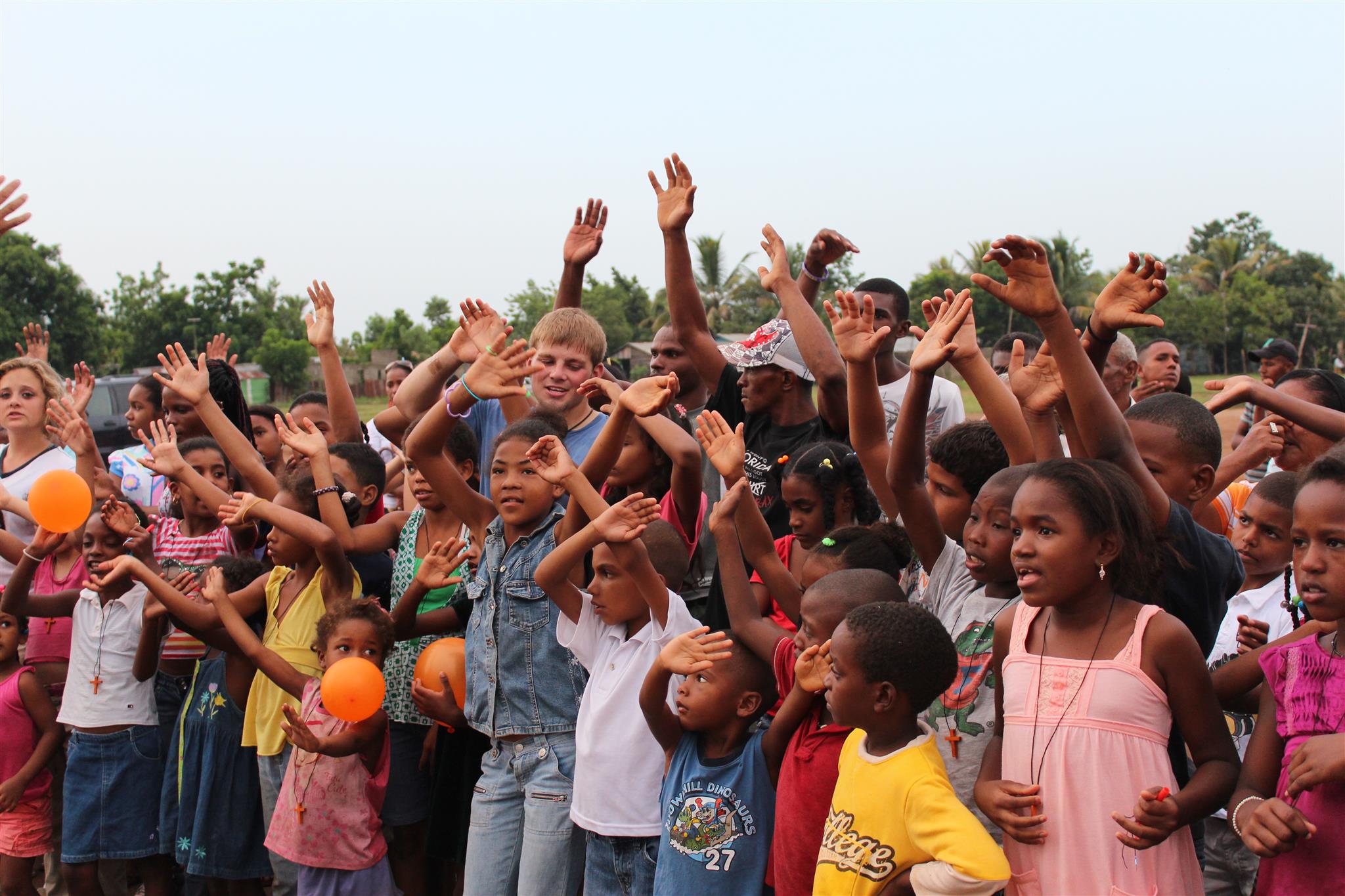 Mission Trip Adventures
As hundreds of participants have had life-changing experiences while serving on an In Motion Mission trip, we know that each trip is as different as the individuals who make up the team. Every team member leaves their mission trip with different experiences, perspectives, and memories to take home with them. IMM mission trips are planned with the needs of local pastors and churches in mind as well as your gifts, abilities, and goals for your group.
In Motion Missions works in a variety of amazing countries! Some we have only been to a time or two, and still others we send teams to several times a year. To explore what these locations would be like and to help you decide which country would be the best fit for you and your group, please visit this page.
Countries
Countries
You know your group, your church, and yourself. Therefore, we allow you to choose ministries that would be best suited for you! On our Ministry Options page you will find a variety of ministries to choose from as you customize your mission trip. Each form of ministry has proven to leave a lasting impact on those to whom you minister. Choose the options that fit your group well, and we will maximize their use on your mission adventure.
Ministry Options
Ministry Options
In Motion Training, or IMT as we like to call it, is a very important part of your overall mission trip experience. It is IMM's goal to provide you with all that you need to be an effective short-term missionary. We want you to have a lasting impact, and we want you to have fun. Without training, these two goals are greatly hampered. IMT is really all about giving YOU what you need for your missionary adventure.
To Begin the Mission
All IMM mission trips begin with what we call IMT (In Motion Training). IMT is normally 2 to 3 days in length, depending on the type of ministry you will be doing on your mission adventure. IMT will take place just before you depart to your country of destination.
The goal of IMT is twofold
Bonding Time – Training will be focused on activities that will help your team, including your IMM leader, to bond together as a ministry team.
Mission Training – Training will be focused on the types of ministry/work you will be doing, the culture you will be working in, language and other things unique to your trip.
At IMT we provide: Ministry training (based on how your team will be ministering), team building exercises, times of prayer as a team, general Bible study classes geared at the work that you will be doing on your mission trip, culture training, practice working with an interpreter and a general trip briefing.
Your IMT will set the stage for an effective and productive mission adventure. We frequently have missionaries and pastors thank us for taking the time to prepare our teams for missionary work. You will be more effective as a missionary team by taking the time to prepare before you go.
To End the Mission
Debriefing – Every IMM Mission Adventure ends with a day of debriefing. You have had an amazing time as God has used you on the mission field. It is now time to go home, and we want to help you incorporate your missions experience and the impact that it has had on you into your daily life.
Every IMM mission adventure includes some much earned R&R. The rigors of missionary work, the rich culture you are working in, and the great opportunities that most countries afford, all demand that you have some time to enjoy yourself. Every country in our world offers unique opportunities to relax. It may be a beach, or shopping, or a museum. But rest assured, we will find some great opportunities that your team will enjoy.
To Continue Life
Returning home, as a changed person, can be the most difficult part of your mission adventure. You are leaving team members that you have grown close to and that you have shared an experience that no one else will be able to understand. You are leaving new friends and a nation that have deeply touched your heart.
Debriefing will help you with this process. You will be given a lot of suggestions to help you assimilate your new normal into your life at home. In Motion Ministries will follow up in a couple of ways with you after you arrive home. Our hearts desire for you is that you will maintain your passion for missions throughout your life.
A very high percent of our team members return for repeat mission adventures with In Motion Missions. We hope to see you again!