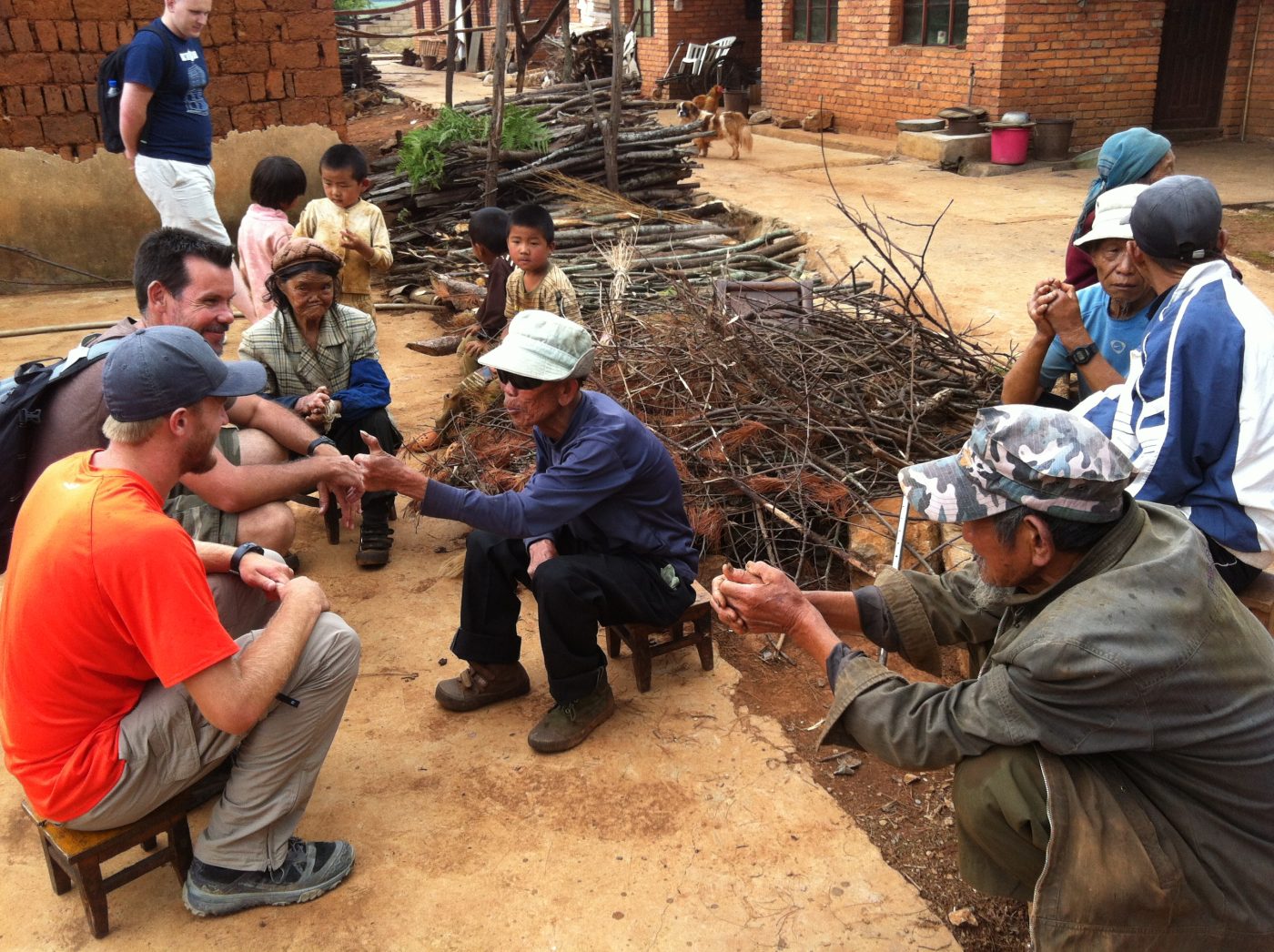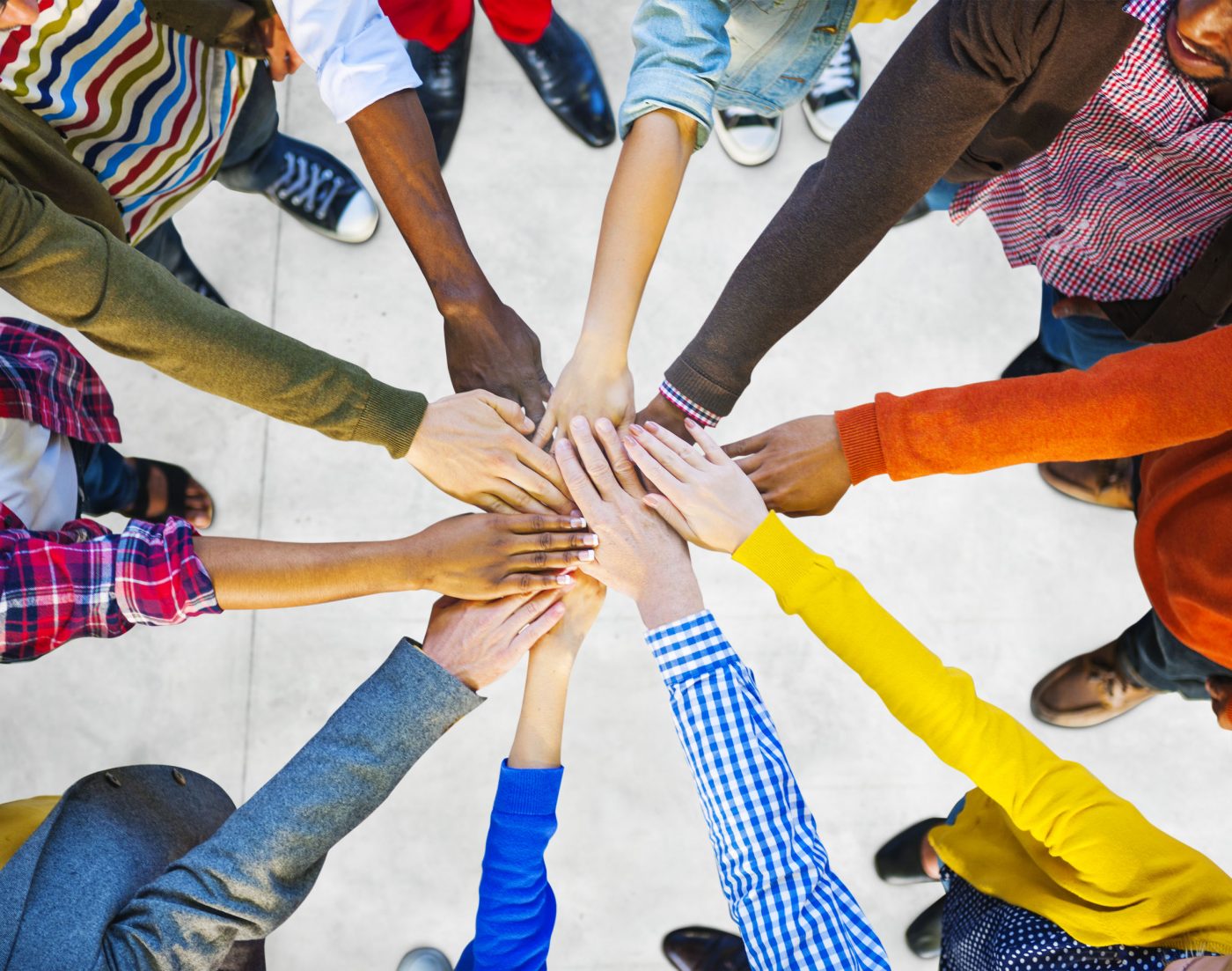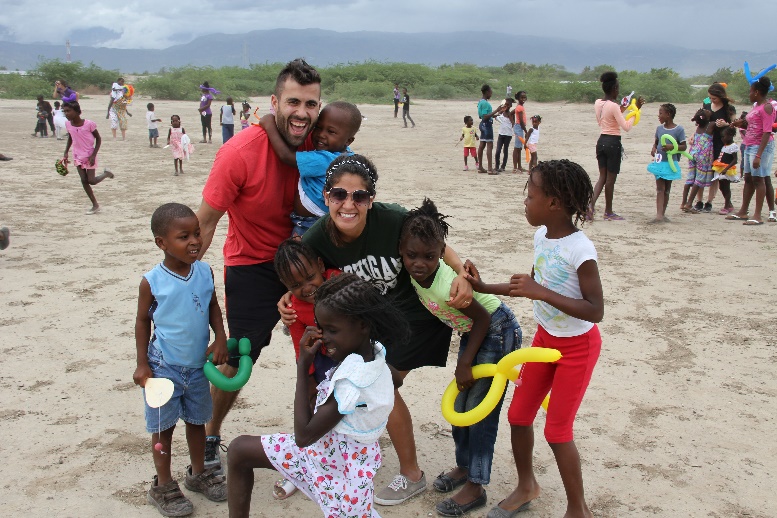 Trips Built Around Your Group
Your heart is in this. We discuss all the things that are important for this mission trip and talk with you until we create a trip you would be proud to be a part of.
Once you get in contact with us, you have access to all the conversations and help you might need with your trip. Email, social media, video conferencing, and phone conversations.
Global Mission Trips in 2023
We have spent decades creating deep and lasting connections with in-country hosts. In most of the places you want to go, we have connections for 2023.
Servant Leader Missions does this so that hearts and lives are changed. Period. You can be assured that this will be true of your trip. Get started with your journey.
First Step to Your Mission Trip
Start the process with this simple form
Servant Leader Missions has been utterly blessed to work with a huge number of incredible hosts and in many different countries! Some countries we have only been to once or twice, and others we will send teams to several times a year.
To explore what these locations would be like and to help you decide which country would be the best fit for you and your group, please visit our country page next.
Mission Trip Ministry Ideas
You know your group, your church, and your own heart. That is why we allow you to have a say in which Ministry Activities fit with your group! On our Ministry Ideas page, you will find a variety of ministries to think about as you customize your mission trip for 2023. Each type of ministry has proven to leave a lasting impact on those whom you minister to. Remember too, there will be training that prepares your group, so dream big.
Hundreds of participants have had life-changing experiences while serving on an Servant Leader Mission trip. Each mission trip in 2023 is going to be as different as the individuals who make up each team. Every team member will have their own experiences, perspectives, and memories that they take home in the form of stories that matter more than we can really understand.
SLM mission trips are planned with the needs of your group. Whether you are a Local Pastor, Missions Director, Christian School Principal, Youth Groups leader or other Ministry head we listen to you about your group needs, dynamics, and goals for a mission trip.
SLM mission trips are designed to provide you with what you need for a successful mission adventure. Our mission trip prices include most of what you will need for your trip. They do not include all your "wants", but they do cover your basic needs. Trip price is determined by several factors once the office has been in contact with you. Every variable changes this figure.
Pre-Mission Trip Training
Pre-Trip Training is a very important part of your overall mission trip experience. It is SLM's goal to provide you with all that you need to be an effective short-term missionary. We want you to have a lasting impact, and we want you to have fun. Without training, these two goals are greatly hampered. Pre-Mission Trip Training is really all about giving YOU what you need for your missionary adventure.
Our Frequently Asked Questions page will answer many of your questions and provide you with what you need for your initial mission trip meeting. If you have other questions, email us promptly so that we can best help you in a timely manner.
Mission Trip FAQs
If you are wondering what your trip could look like, contact us about a sample itinerary! This will be helpful in learning about our customizable options and envisioning your mission adventure with Servant Leader Missions. Once we solidify basic details of your trip, we can start hammering out the actual activites within your trip. The final step is us sending you a proposal that you can then accept.
Request Custom Group Dates Now!
The first step is letting us know your group is ready to start the converstation. Fill out the below contact form with all the information that you think is relevant (including countries of choice, perferred dates, ministry preferences) that will also get the ball rolling. This is an exciting step and we are ready to hear from you!
Common to All 2023 Mission Trips
Although every SLM Mission Trip is uniquely designed for a specific team, there are a few elements that are common to all Servant Leader Mission trips.
You can rest assured that every one of our leaders is continuously trained in best practices and well experienced with every part of the mission trip adventure. These consistent elements revolve around our certified leaders. Learn more about these details below.