Welcome to Lampang, Thailand – the "last paradise" in this beautiful Southeast Asian country.
You can expect to see horse-drawn carriages, lumbering elephants, friendly faces, and enjoy world-famous Thai cuisine. This city has relatively few visitors, making it feel a bit "undiscovered".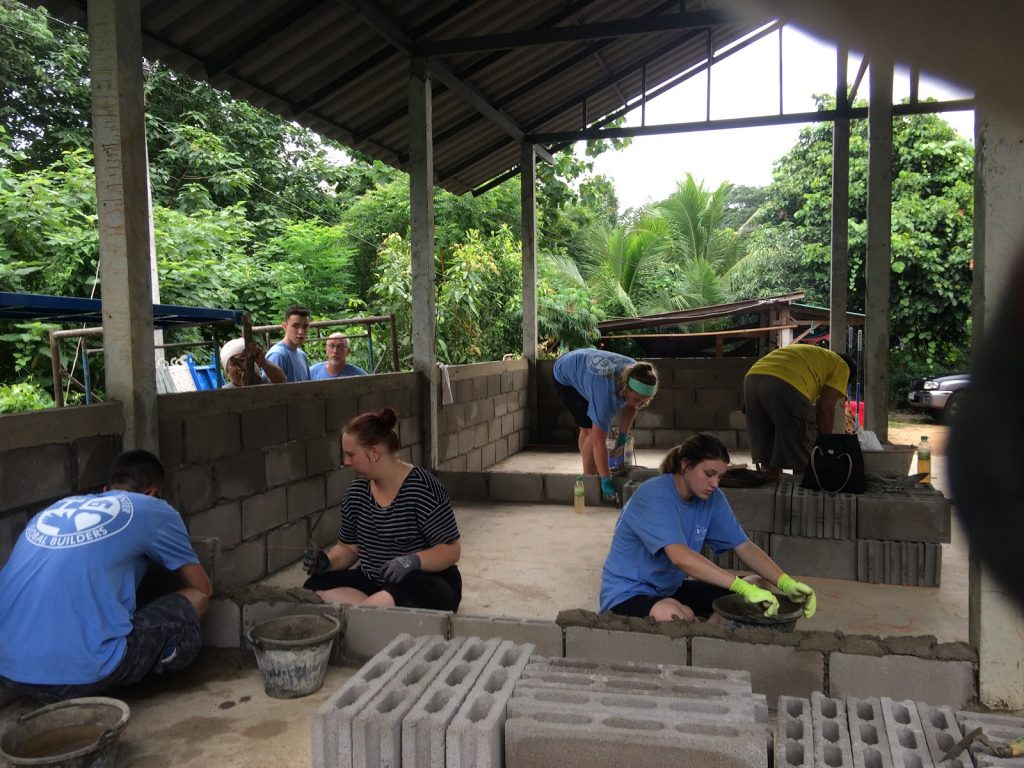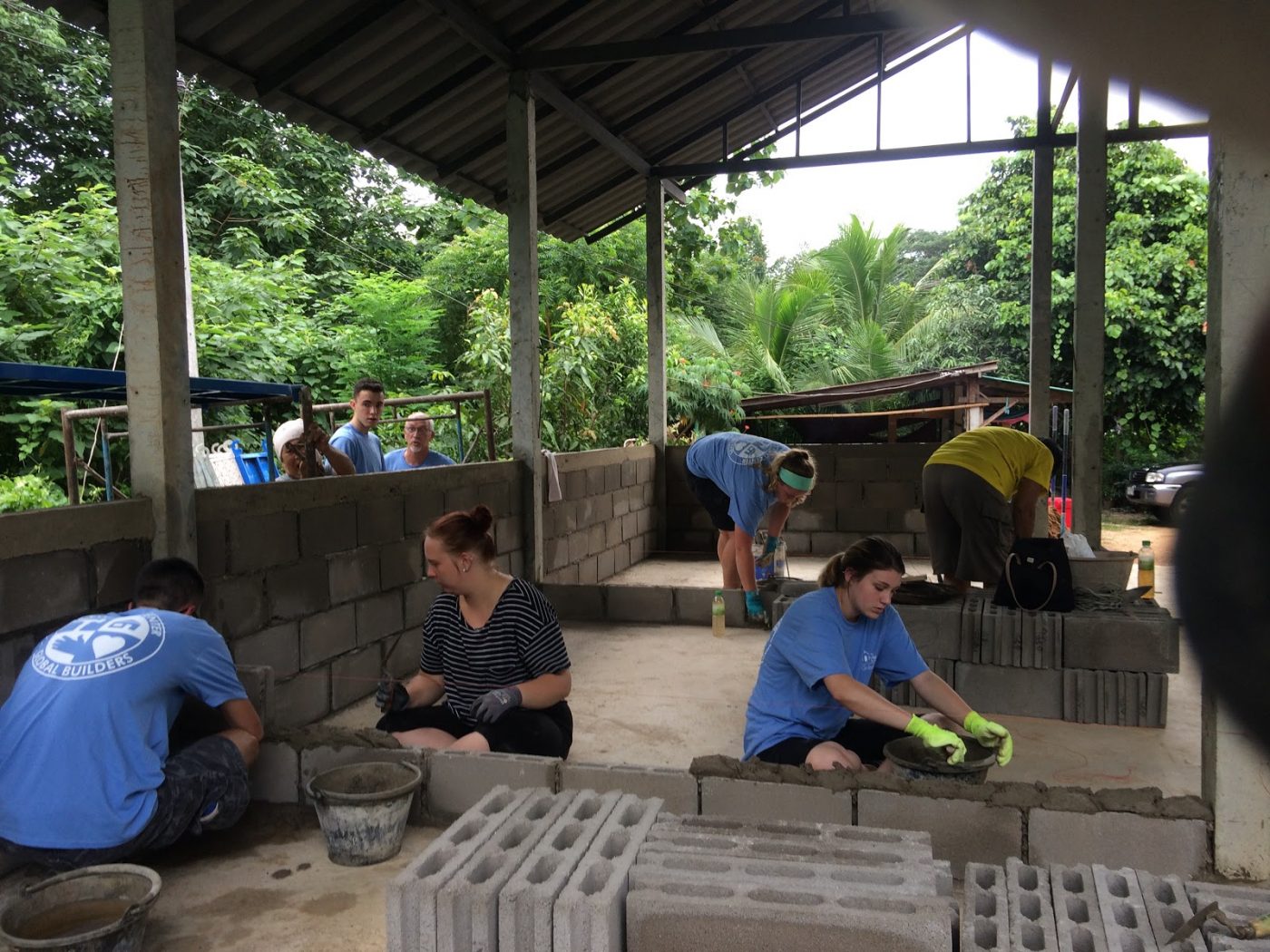 You will have the opportunity to share the love of Christ by volunteering your hard-working hands to build a home for a family in need.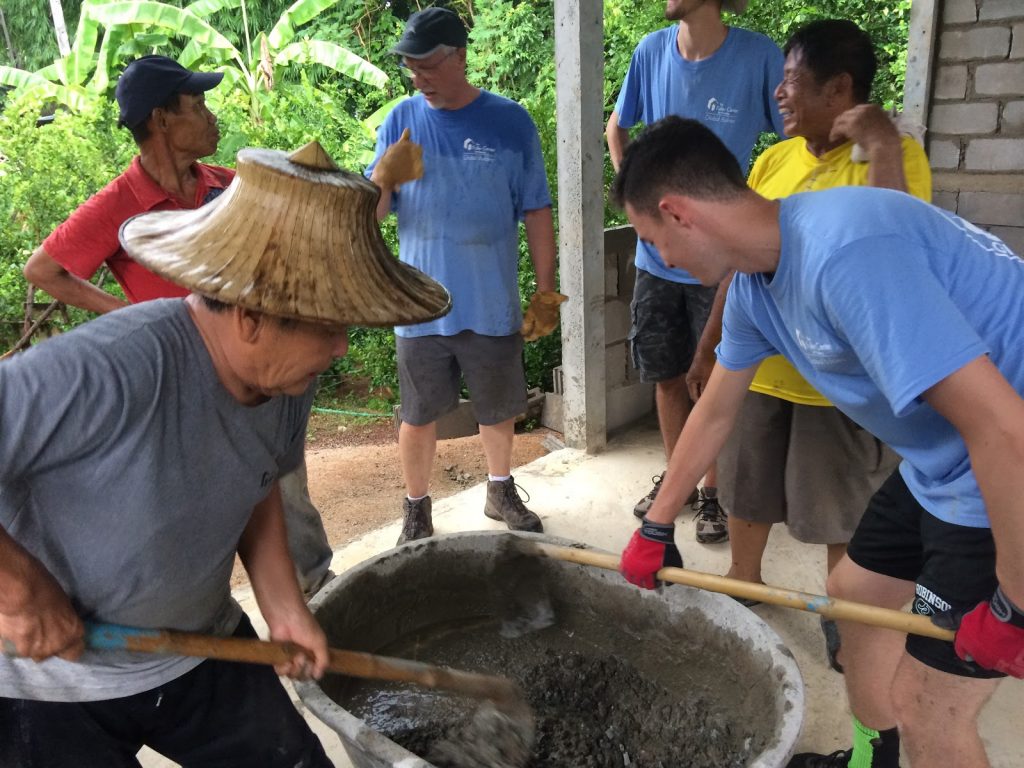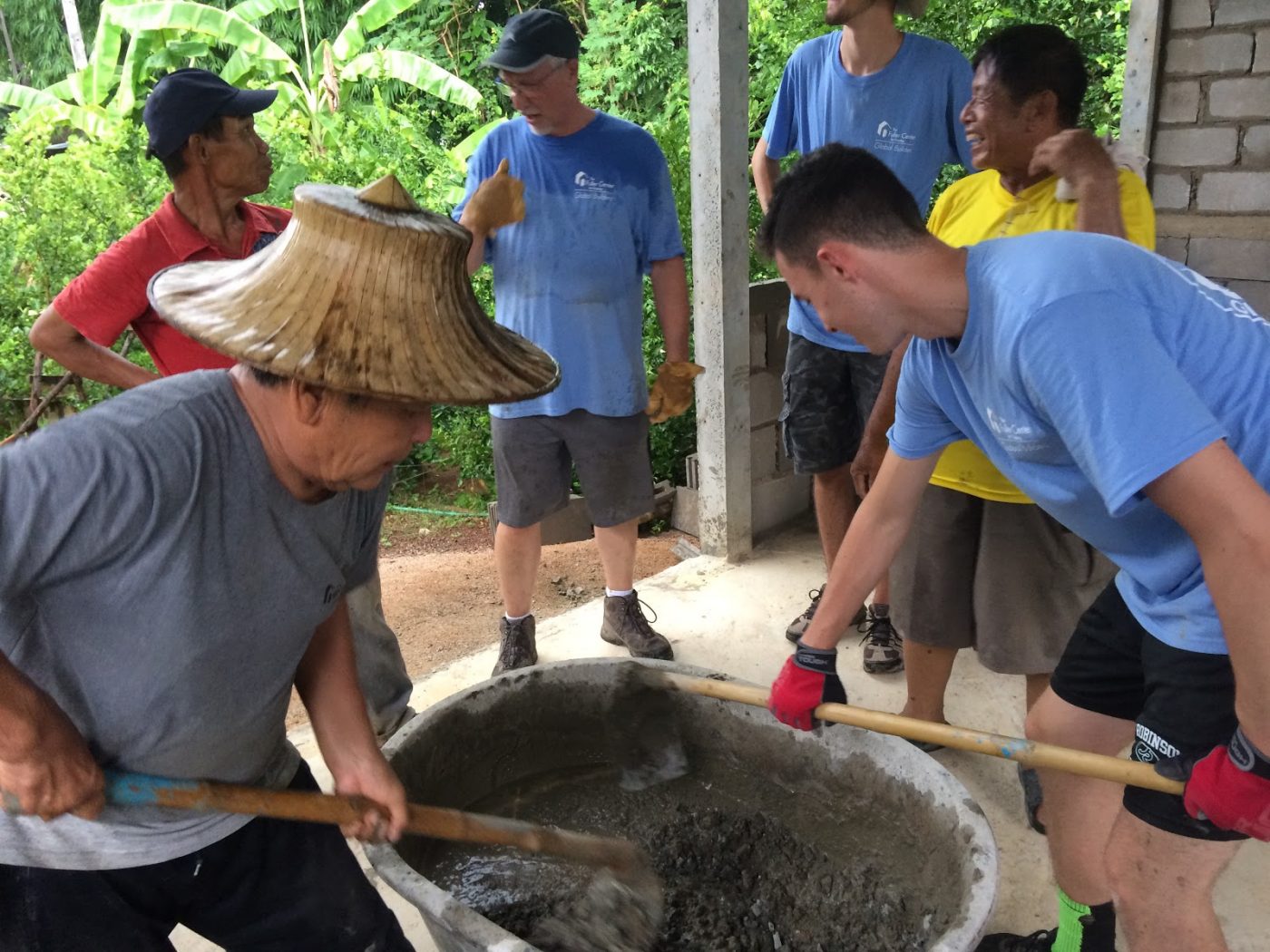 There is a great need for decent shelter among many families in and around Lampang, and you will be instrumental in helping offer them an opportunity to reach their dreams. Many of their homes are built of basic Teak wood, and are inadequate to provide shelter from rain, insects, and critters. No family should live this way. So you will help build them a home that is simple and decent according to modern Thai standards.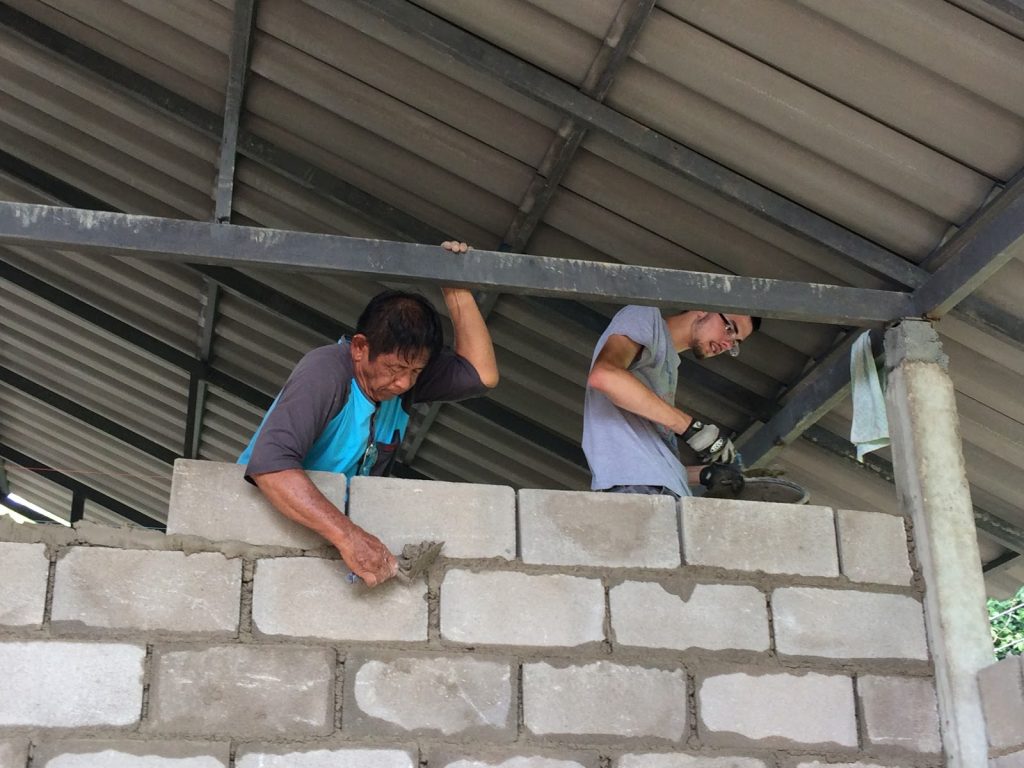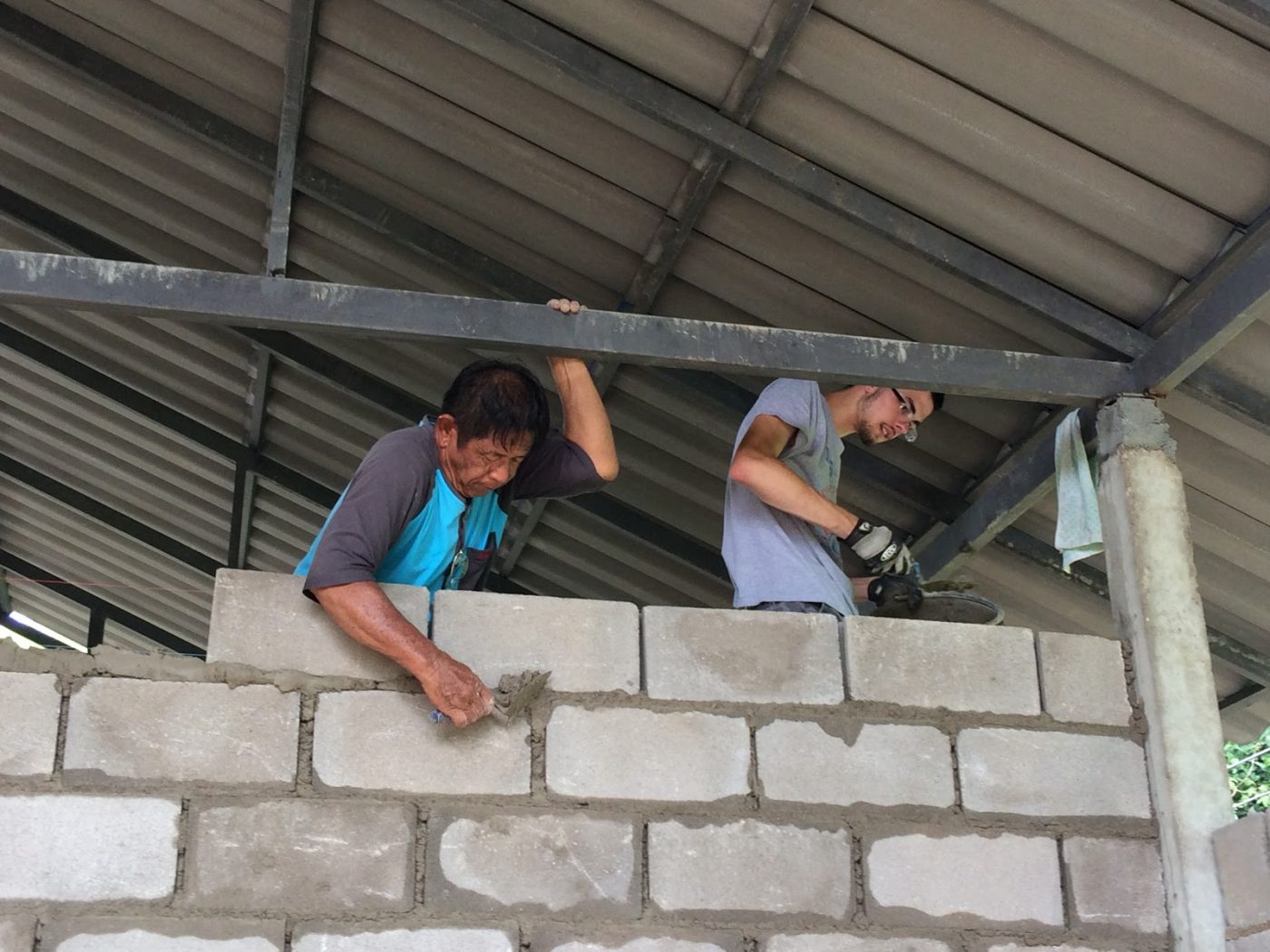 You get to be the hands and feet of Jesus; loving a Thai family in a practical way, sharing His light and love.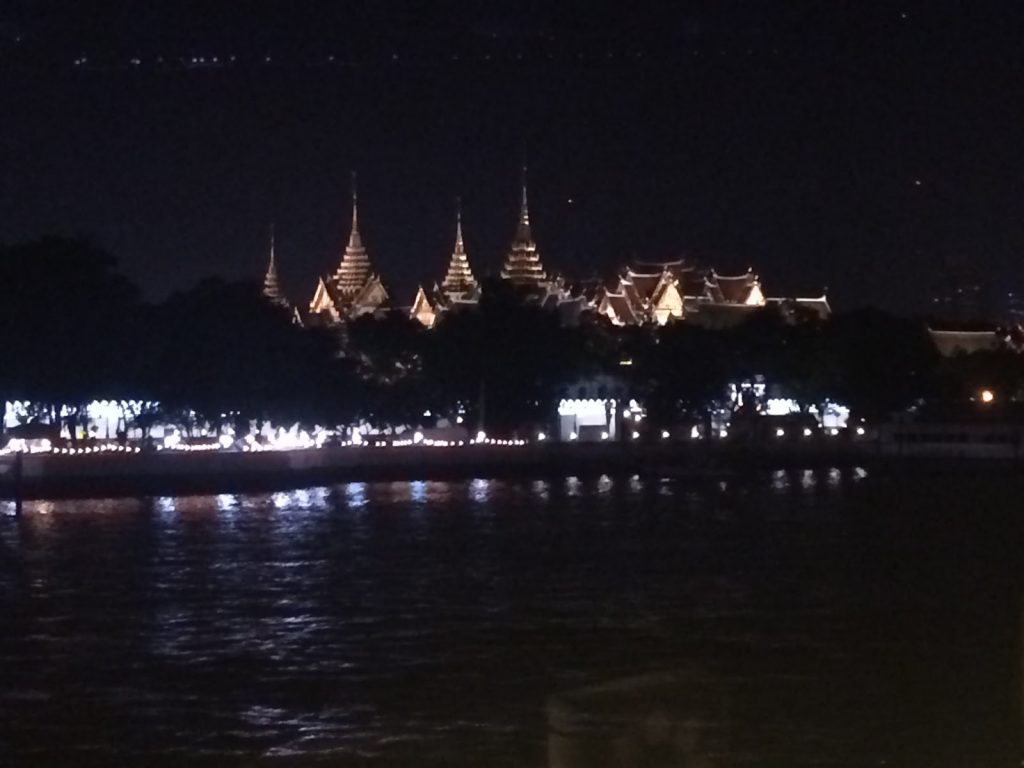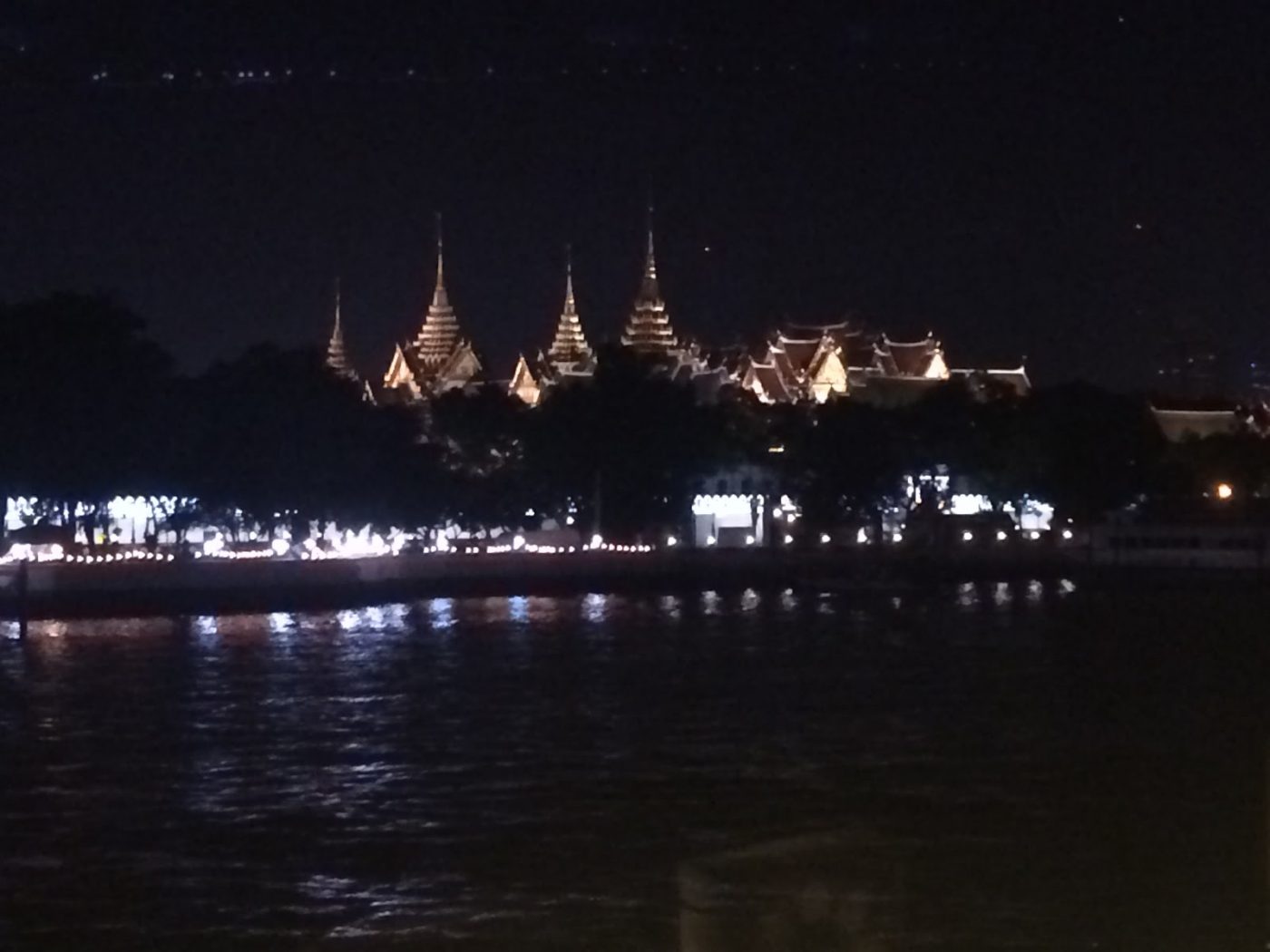 Contact us for more information to get details for this life-changing adventure that awaits you in beautiful Thailand!
In Motion Ministries
970-352-5640
inmotionministries.org