Italy – a land rich with history, color, flavors, music, and more!
This destination may seem like a great place to take a vacation, but there is plenty to do to further the Kingdom of God in this beautiful country. The people are warm and inviting and the landscape beautiful, but centuries of religious oppression has left its mark. Our brothers and sisters need encouragement, healing, and to be told they are important and not overlooked. Loneliness, depression, and hopelessness are some things God wants to touch in the lives of the Italians, and He would love to have you partner with what He is doing there.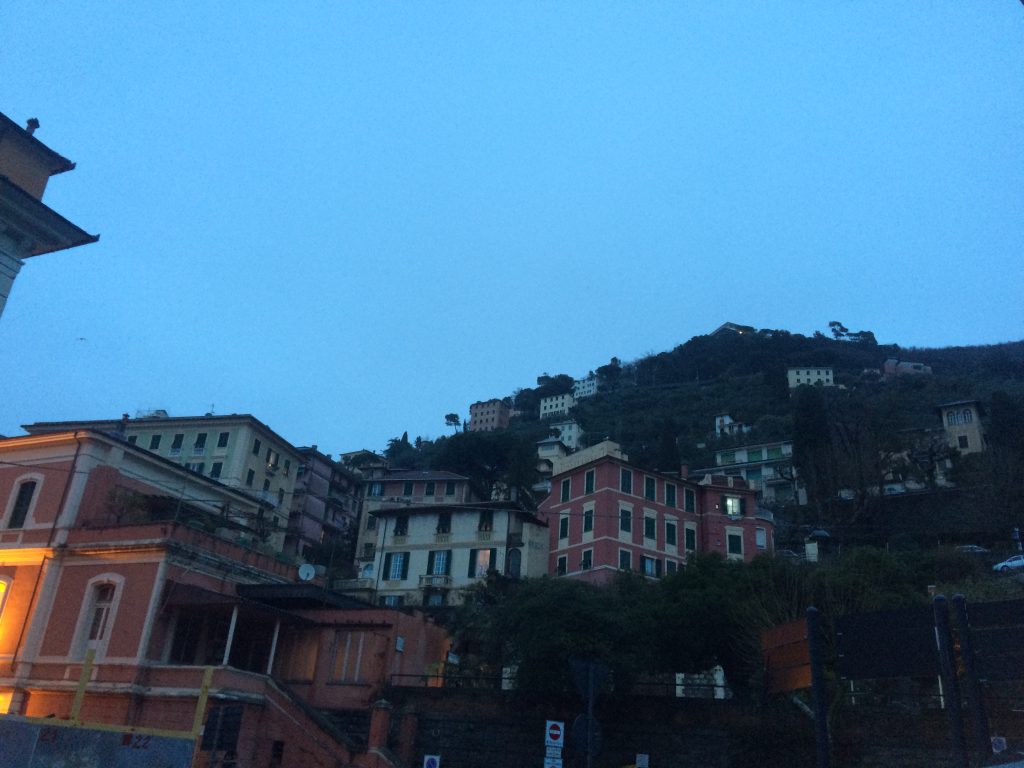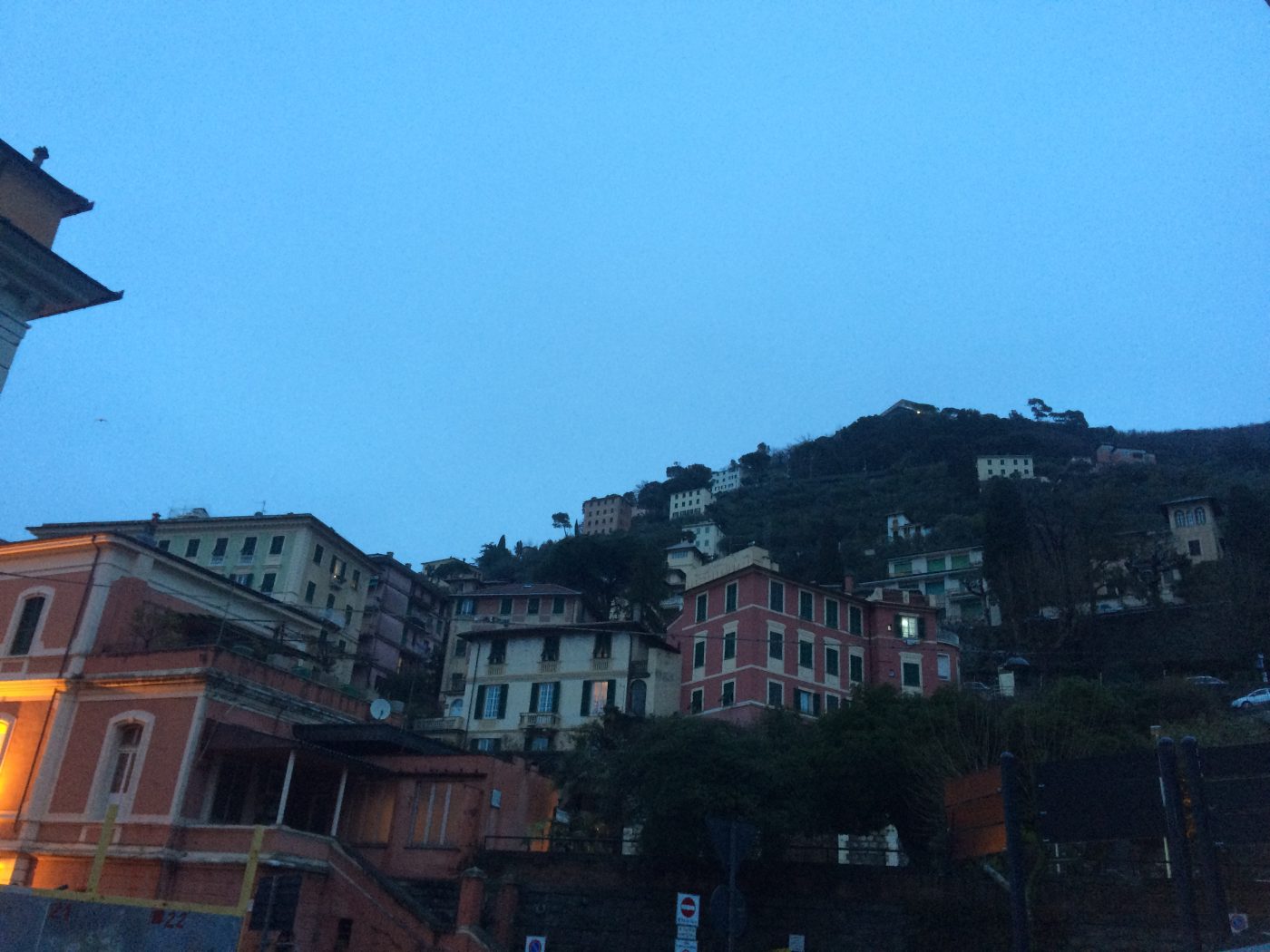 Besides ministering His love for individuals, small church groups, and even missionaries, you could find yourself working in a vineyard or a greenhouse to assist our hosts with their ministries.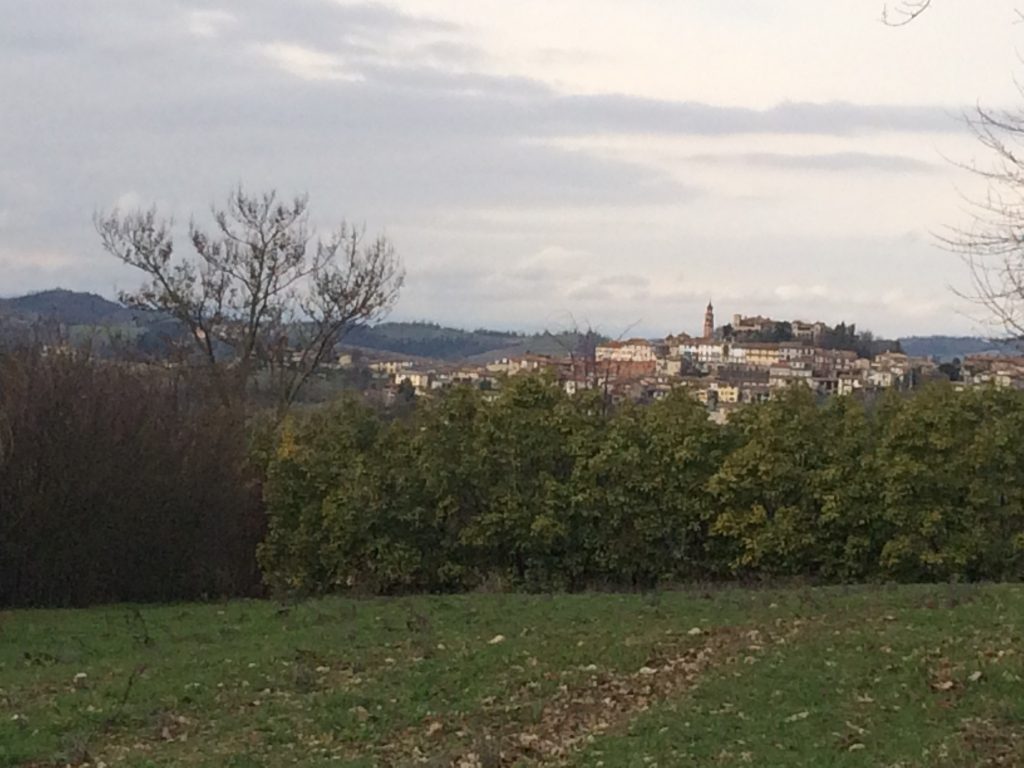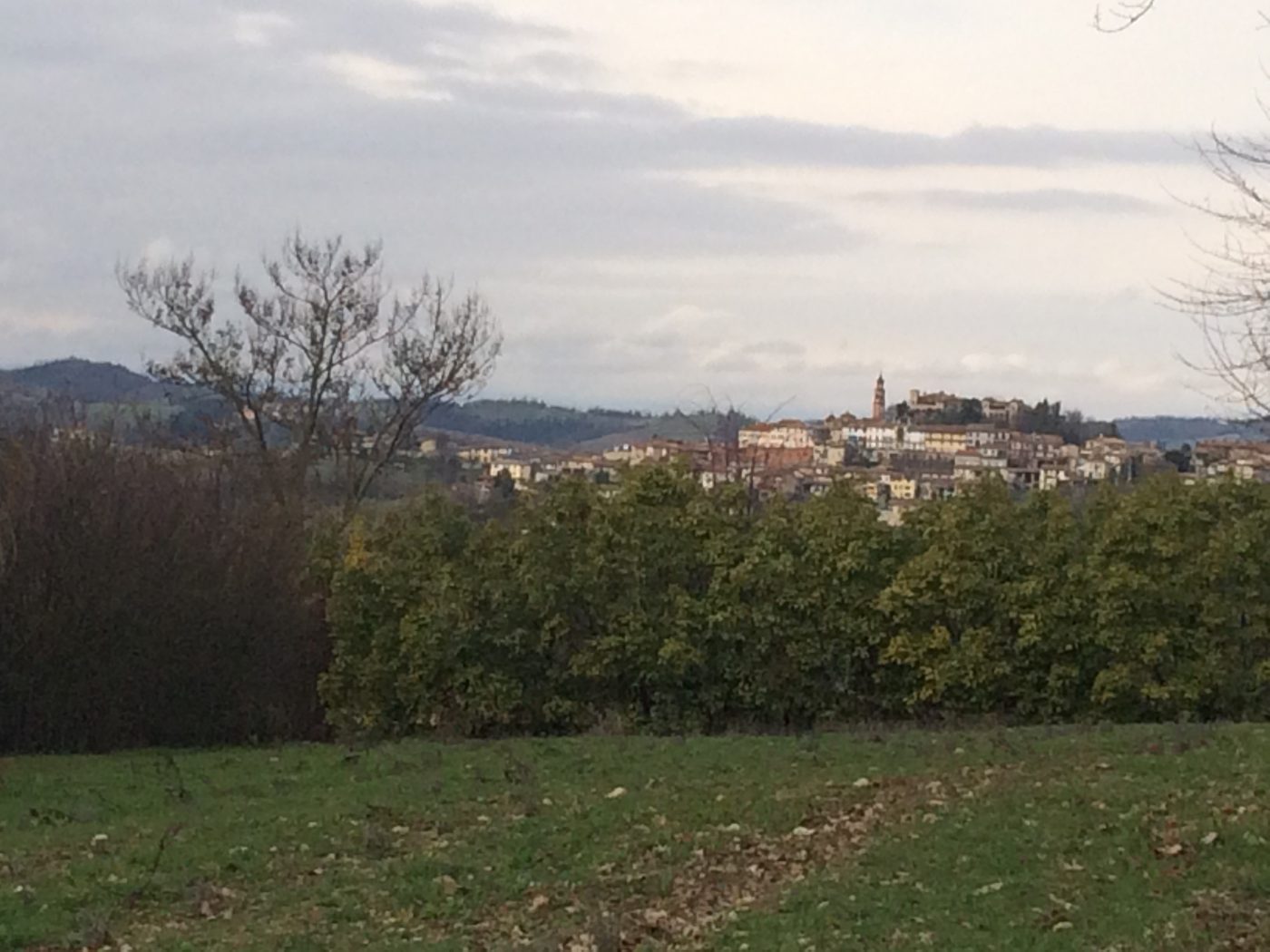 Street ministry and prayer walking are powerful tools to bring the gospel and God's love for Italy. You will never be the same!
Contact us for more information to get details for this life-changing adventure that awaits you in beautiful Italy!
In Motion Ministries
970-352-564
inmotionministries.org