A couple of years ago, I was leading a team to Haiti for Convoy of Hope (a Missouri-based ministry we often partner with). This was a youth group from Michigan, with mostly teenagers, and a few adult chaperones. As is normal in Haiti, we were to work at an orphanage for the week, doing construction work in the hot sun. As I got to know the team, I remember writing in my journal about their sweet spirit. As work-trip oriented as they were, they were also very sensitive to ministry and were looking for opportunities to love people in a tangible way. This was a new experience for me with a Convoy team, and they taught me a great lesson that week!
Many times, we as leaders grasp a situation and read into the moment with some preconceived notions. We are not necessarily proud of this, but it definitely happens, right? I'm going to get a little vulnerable here.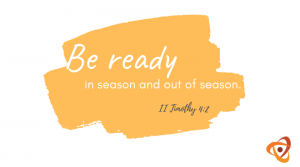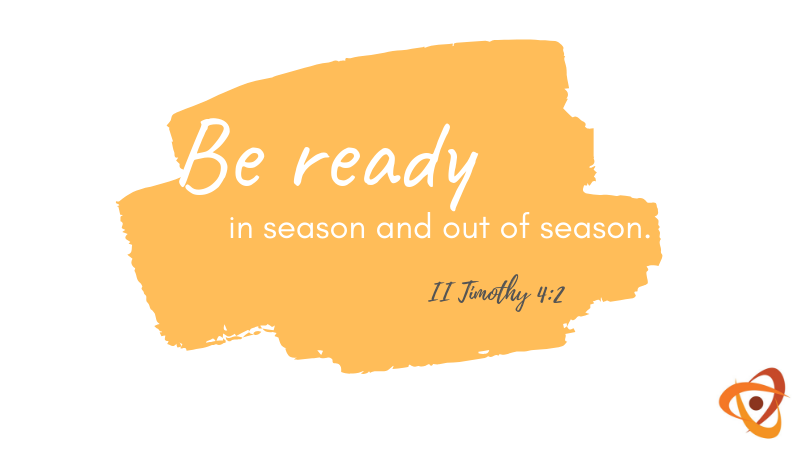 On Sunday afternoon, we found ourselves at an overlook, high above the city of Port Au Prince. The team was oohing and aweing and taking photos, everyone enjoying the scenic view. There are some souvenir merchants who have set up shop strategically along the walkway to the main attraction.
Many of the sellers are desperate to make a sale and tend to come at the tourist with an aggressive approach, tying bracelets on wrists (without permission) and then expecting payment for the bracelet, shoving their wares into faces; their high-pressure sales tactics demanding attention. This loud and chaotic distraction causes many people to feel uncomfortable and stressed out…just trying to get to the view without being accosted too many times.
As I did a head count at the viewing area, I noticed a boy on the team was missing. I ventured back into the souvenir mayhem to look for him and was utterly amazed at what I saw. He was in one of the crowded shops, kneeling on the floor with his hands on the shop keeper's feet, praying for healing!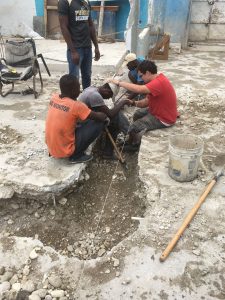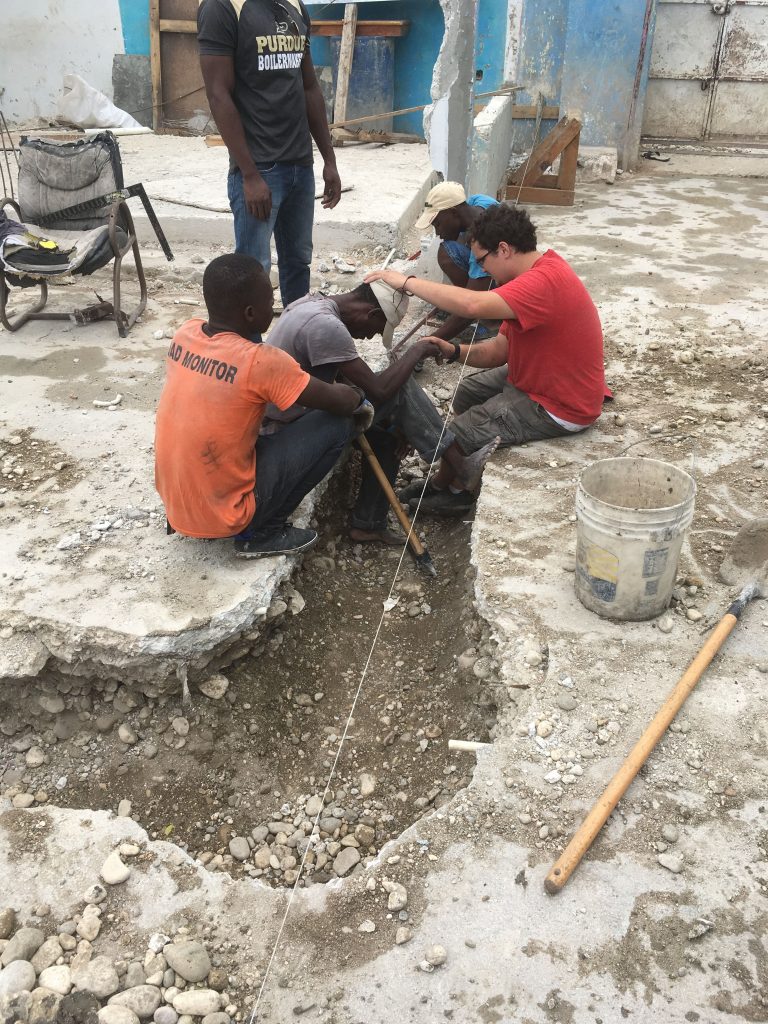 As the boy said "Amen," and looked up into the man's eyes, he saw the look of amazement and a huge smile break out – he was healed! The man moved his foot around and began to get so excited, praising the Lord. He rushed over to his fellow shopkeeper in the booth next door and told of the miracle. This one wanted prayer as well! The crowd followed, and our boy readily offered the same love and prayer again.
Amazingly, the atmosphere in the whole area began to change. As the miracles continued to happen, the crowd became more peaceful, and the shopkeepers left their booths to witness this incredible experience. As one would receive what they asked for in prayer, there was another one in line ready for their miracle! By this time the whole team had made their way back from the viewing area and saw what their team member was up to, and immediately gave their assistance in praying for people.
My lesson? Keep your ears open to the leading of the Holy Spirit at all times. It would have been easy to go find this boy, tell him to rejoin the group, and do the "normal" things we were there for – souvenir shopping and sightseeing. That would have been the comfortable thing to do. After all, we had not trained this team for ministry, and this was a free day. It was way out of the ordinary and was messing up our schedule (it took two hours to complete the ministry process, so many people wanted prayer!). Our interpreters joined right in, and everyone saw this as an opportunity for God to do amazing things. This is flexibility!
Why was I so shocked to see street ministry happening – when I have participated in it all over the world? Because I had determined that this trip, team, and location would go a certain way and did not make space in my heart for the unexpected.
I want to be prepared to love teams where they are without my own expectations flavoring the mission trip. Let's not put people, teams, trips, and locations in a box…and let's let God invade the space and do what He wants when He wants to do it – even if it is outside of our plan or expectation!